Of the same matter of which dreams are made
Laser cutting, bending, welding, tig and mig, cleaning and polishing, painting. A dip in elegance and refinement, with all the precision and passion that distinguish us. Thanks to the use of special pigments and special chemical compositions, it is possible to achieve original and customizable effects.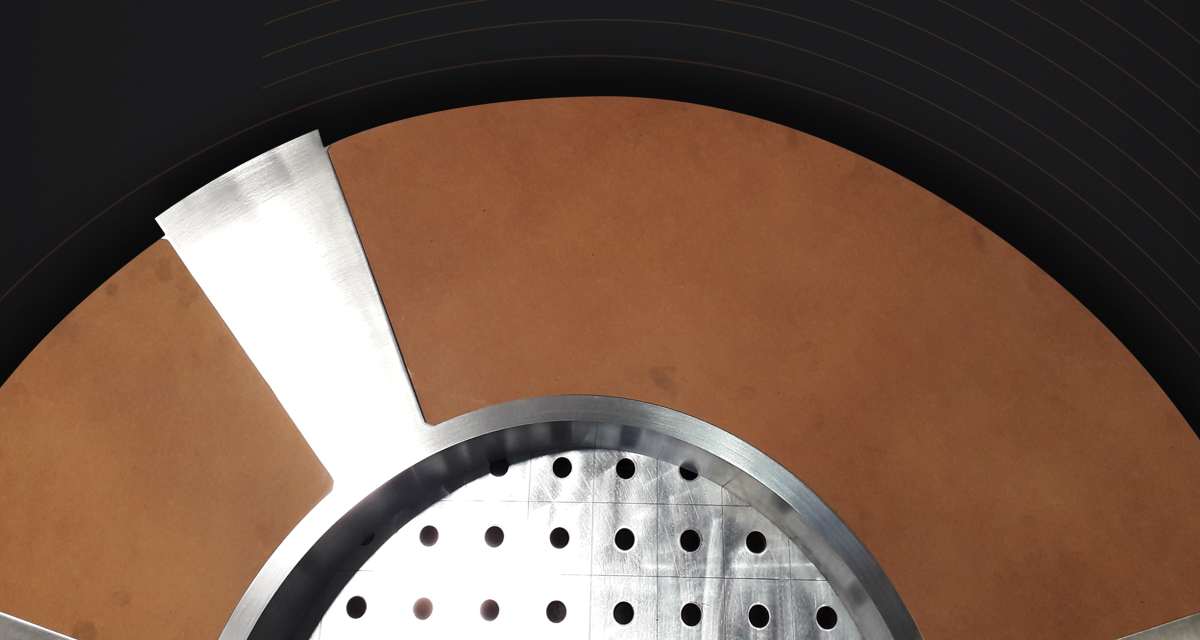 Realization
From carpentry to installation
Thanks to professional carpentry, logistical representation and the internal and complete management of orders, no step is left behind and follows an accurate timing of concept and delivery. We intervene on site to organize resources, as well as the logistical distribution of materials. We fully manage the client needs, taking care of the assembly. The work is delivered finished according to the tastes and requests of our customers.