Fine finishes
for luxury dreams
Luxury surfaces
Grasp the material, shape uniqueness, forge solutions. Metalbril has the hands of the craftsman, the wit of the alchemist and the heart of the artist. Every time, a different story to tell.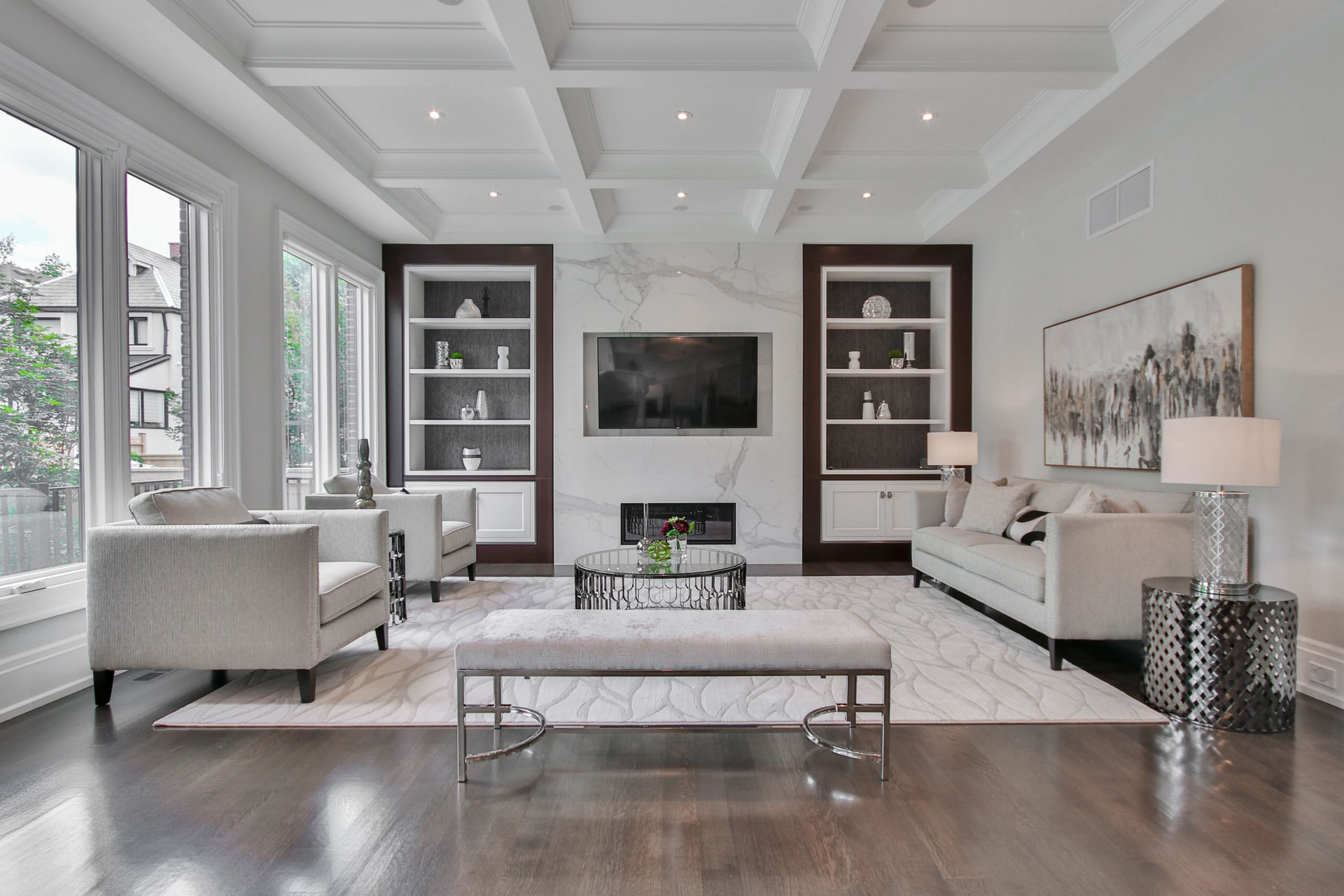 Company
The depth
flows to the surface
In 1979, Michele began his experience first in electroplating, then in metal cleaning, painting and carpentry. Over the years he has surrounded himself with people with transversal skills, who share attention to details and passion for uniqueness. Today, Metalbril is an innovative and ambitious company, linked to its origins of local and artisan manufacturing but projected into an already-present future, the one of asserting itself in the luxury industrial finishes district, in Italy as worldwide.
Processing
Continuous investment in training and innovation, constant experimentation and a legacy to grow and pass on. These are the reasons for our success.