We design luxury, we shape materiality
Metalbril is a company from Castelfranco Veneto (TV) specialized in the creation of high-end handcrafted finishes for indoors and outdoors, in Italy and abroad. It is staffed with many years of experience in the fields of design, carpentry, welding, metal cleaning, galvanizing and painting.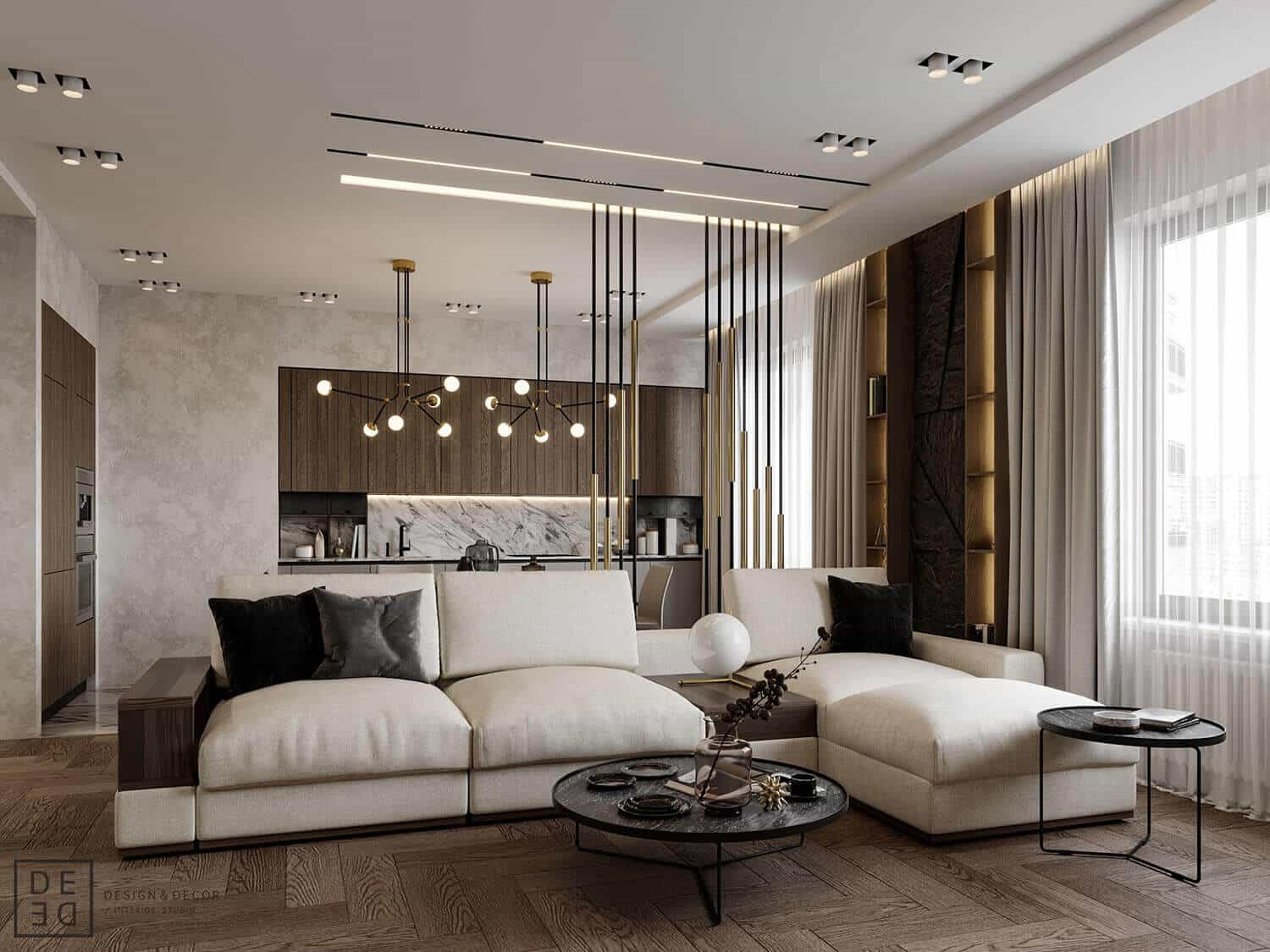 Company
The forgers of your uniqueness
Our family-run company has elevated the concept of craftsmanship to a new paradigm of quality and originality, pushing the experimentation in craftsmanship to its highest levels. Trend-loving, highly creative, and innovative, we give our customers precise and punctual answers, even those they didn't think they could find.