La nostra azienda è specializzata nella realizzazione di progetti per il settore General Contractor.
Concept
After a first comparison with the author of the proposal (who can be an architect or an interior designer), the process of engineering is starts, that is, the transformation of your idea into reality. The choice of materials (which can be brass, iron, steel, aluminium, wood, resin, or marble in their many varieties) is made taking into account the characteristics of mechanical resistance, corrosion and the effect that can be obtained through the final finish.
Metalbril directly purchases the raw materials and, after the design phase,provides a first example of prototyping and sampling of what the final result will be, according to the combinations and style choices requested by the client.
Design
Depending on the complexity and articulation of the project, the technical department provides a 2D drawing or 3D modeling to give a preview of the commissioned work. The continuous dialogue within staff and external suppliers is crucial and allows the resolution of potential critical issues during the implementation phase. At this point the executive drawings are provided to guide the internal and external processing.
External processing can be of carpentry (typically concerned with laser cutting and folding, as well as milling and turning of metal parts) or of complementary workings (in this case they usually concern the processing of glass, wood or resin, marble and upholstery).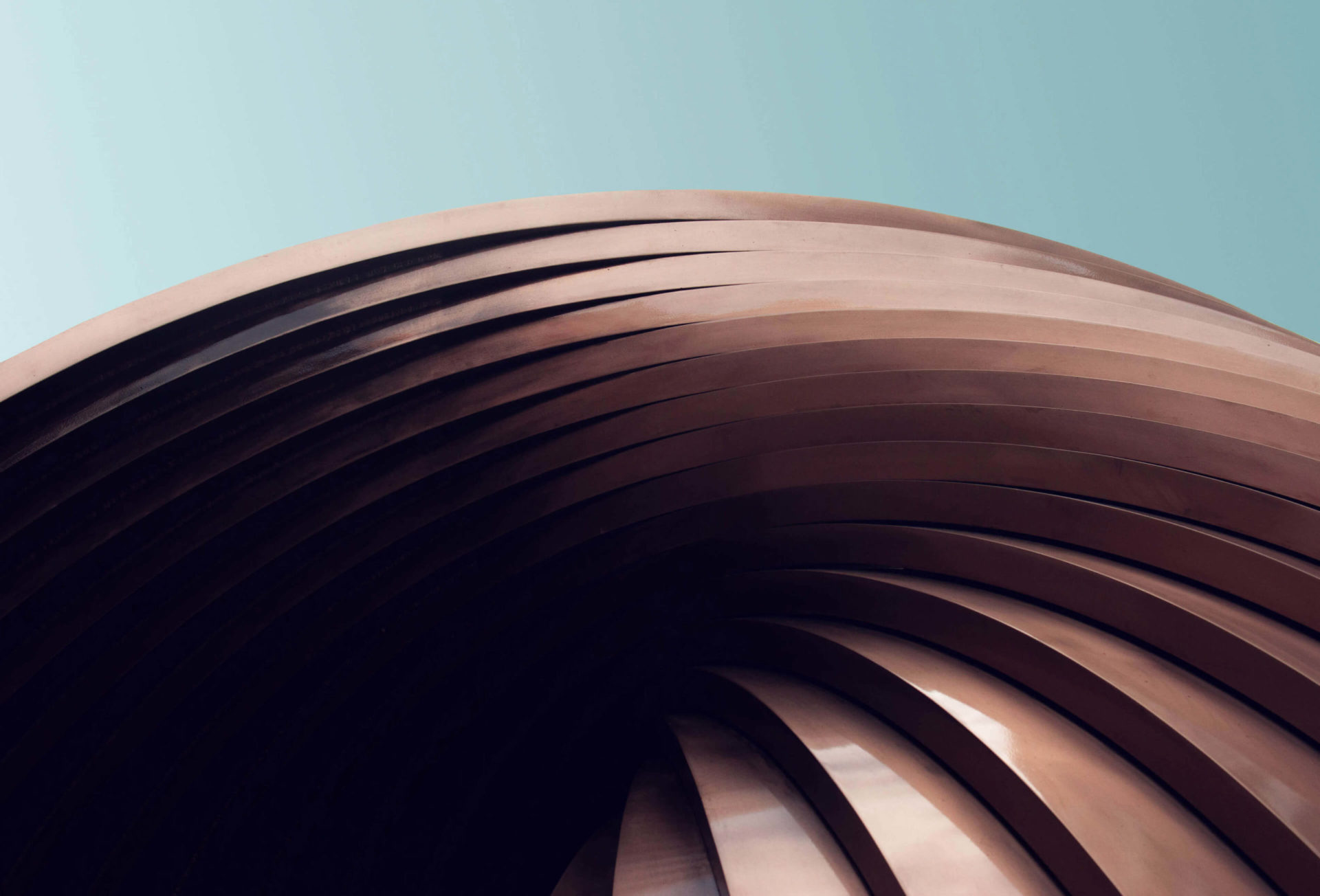 General Contractor